Apparently, Upper Deck is preparing to launch a new deck building game at Gencon.
"Legendary"
This one will be based in the Marvel universe and have all of the heavy hitters from that franchise as cards in the game!
The announcement states that it utilizes an all new mechanic for deck building created by Devin Low, the former Head Developer of Magic: The Gathering!
With as much weight as this particular intellectual property holds with it's fans, I certainly hope that this thing is well put together!  No matter what the quality of the game, it's sure to spark some fantastic, nerd rage inspired, conversation.  I'm stoked for the reveal.
Here's a pic: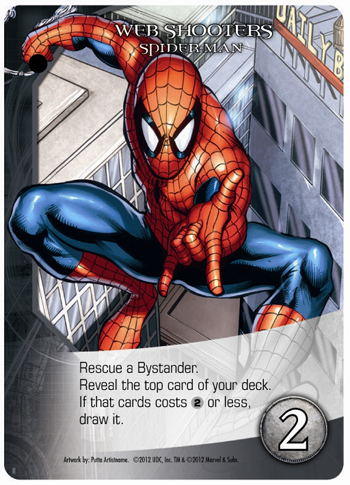 Aaaaaaand,
here's the link to the original announcement.
[cc_facebook_like]